As an Amazon Associate we earn from qualifying purchases.
Today we're going to find out how to remove silicone caulk from wood.
Fixing your own home is a great way you can learn many important skills that are going to be helpful to you in the long run. Not only that renovating or repairing your own home can also be much easier on your wallet as you won't have to pay any person for their services.
One of the main skills that a person should know is how to build a bathroom. This is, in our opinion, the most important because a bathroom is a collection of all the types of construction, from plumbing to electrical to masonry to Carpentry, a bathroom is a work for all those skills.
It is a well-known fact that the proper tools make working a lot easier and keeping in that theme, today we are going to be showing you how you can remove silicone caulk from wood and additionally 4 tools that make removing them a lot easier.
Easy Steps To Remove Caulk from Wood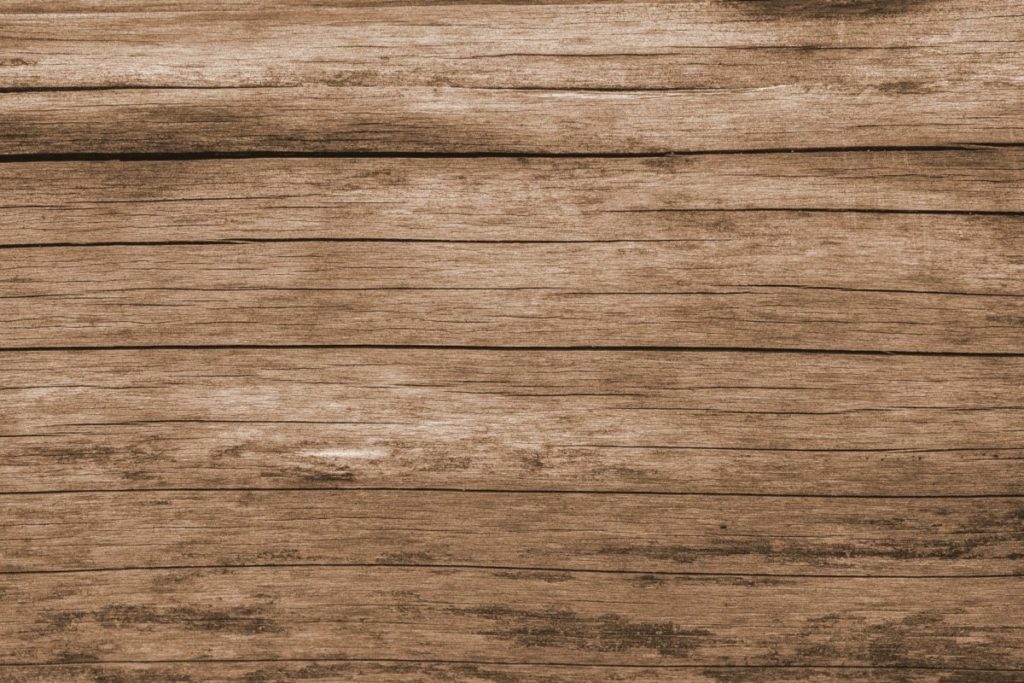 The process of removing silicone caulk from wood is quite simple, all you need to do is patience and a heat source, preferably from a heat gun so it does not damage the wood.
Start by removing all the loose bits of caulk from the wood using your hands. After that, use a heat gun and soften the silicone present on the wood. Once it's softened use a sharp razor or one of the tools mentioned below to scrape off the caulk.
After that use any degreaser and spray it over the caulk. Be careful not to spray it on the wood. Scrape again after letting the degreaser soak in for a moment.
By this time most of the caulk would have been removed from the wood. Take a damp cloth and remove all the remaining caulk.
Once all the caulk is removed from the wood, use oil like boiled linseed oil to protect the wood surface for the future.
When you want to reapply caulk on the wood, degrease the surface beforehand so that you can get a better bond.
Below are some of the tools that we recommend you use when you remove caulk from wood.
1) Homax 5860 2-Piece Caulking Tools
This is the first product on our list and this is a combination of tools. This is used to remove and re-apply caulk, wherever caulk is needed to be replaced. This is a two-piece design where one is used to apply the caulk in smooth and consistent formation whereas the other piece is used to remove old caulk. The entire product is made from plastic and has a rubber coating to provide a firm gripping surface.
Pros
Easy to use
Lightweight
Works on every surface without leaving scratches
Cons
It is liable to breakage
The bladed portions can get dull
Click here to buy this product from Amazon
2) Goo Gone Pro-Power Spray Gel
Why use mechanical power where you can easily use chemicals to do the job for you. This product is specifically designed to remove all sorts of sticky residue from every surface imaginable. Whether it is some sort of glue or just some caulking, this product is the product for removing all those things. Is uses chemicals to get rid of the sticky glue while keeping the surfaces scratch-free.
Pros
Easy to use
Requires very little effort
Scratches process
Cons
Chemicals are hard on the surfaces
May not remove some residues.
Click here to buy this product from Amazon
3) Titan 17002 2-Piece Multi-Purpose and Mini Razor Scraper Set
Using a blade is the easiest way to remove all kinds of residue from surfaces without damaging the surfaces.
Alternatively, you can also use a knife with sharp edges.
However, this product is the perfect item for removing all sorts of residues from surfaces, whether it is caulking or paint, and this product can remove anything from only a little amount of effort. The good thing about this product is that the blades are easily changeable so you never have to work with dull blades.
Pros
Easy to use
Changeable blades
High-quality product
Cons
May leave some scratches on some surfaces
Needs a little bit of getting used to for optimal performance
Click here to buy this product from Amazon
4) Hyde 43640 Caulk Away Remover and Finisher
This product is quite similar to other products that are available in the market. The prime use of this product is to remove and apply caulk and it is very efficient in doing its job. It is a cheap product that almost every homeowner needs to have.
Pros
Cheap
Easily useable
Maintenance-free
Cons
Made of plastic
Not that great of a grip
Click here to buy this product from Amazon
Final Thoughts
Now you know how to remove silicone caulk from wood and specific tools that you can use to deal with it.
Some people prefer removing them using hot treatment and some prefer cold treatment using compressed air cans or ice cubes. But, all in all it's you who has to make a choice.