As an Amazon Associate we earn from qualifying purchases.
The world is getting seriously fast and sometimes to keep up with the world we sometimes forget some of the things that we forget the most. One of the things that get used most is going to be our keys. Keys and key fobs are some of the most important things that we tend to lose the most and without them, we are not able to make our cars work, so you can imagine that they are going to be very useful to us.
It is common knowledge that if one person is going to lose something, some other person is going to find it, so if you are the person and find a key fob of some car today we are going to look at how to find the owner of a lost key fob, so without further ado, let's get started.
1) Press the Button
One of the most effective ways you can get to the owner of the key fob is going to be pressing the key fob and checking if there is any car in the vicinity that activates, if you are in a parking lot and you find a lost key fob, the first thing you should do is press the key fob and check if there is a car that activates or unlocks, if you find a car then you have essentially found the owner of the car and you can easily return them their possession.
2) Give the Key Fob the Appropriate Authority
One of the most responsible things you can do without going through a lot of trouble is to just give the key to the appropriate authority. This is going to be the easiest as if you are in any public place you are likely going to have some form of security or administration that you can easily give the key fob to and be on your way, additionally you can also give out your number to the authority so that they can keep you informed on the updates.
3) Post It on Social Media and Other Websites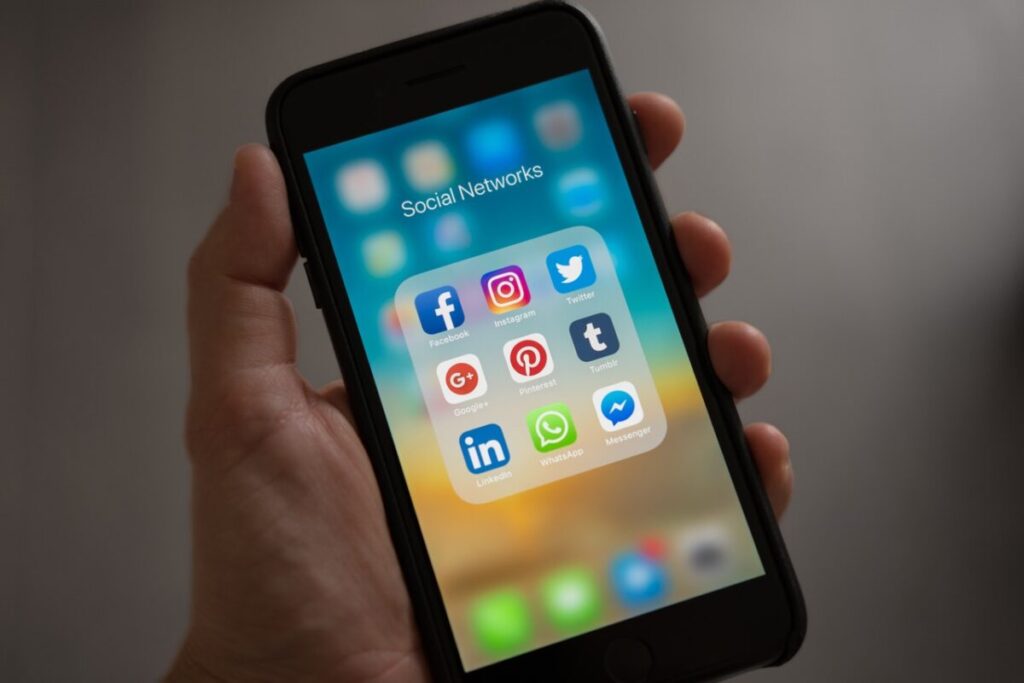 If you find a key fob, you are likely going to search how to find the owner of a lost key fob online, so you can use that internet and post a post on social media so that those people can have a chance at finding their keys. This is not going to help much but it's worth something.
4) Go To the Car Dealership
One thing that you can do is go to the car dealership that the car belongs to, most cars that are sold with a key fob are new and generally registered with a serial number that is linked to the car database by which they can easily track down the owner of the car and deliver their key fob.
This is going to be a little hard as you are going to have to find a dealership, get the car registration numbers then go to a government office and then get the person's information and then contact them to come and get their key fob back.